About Us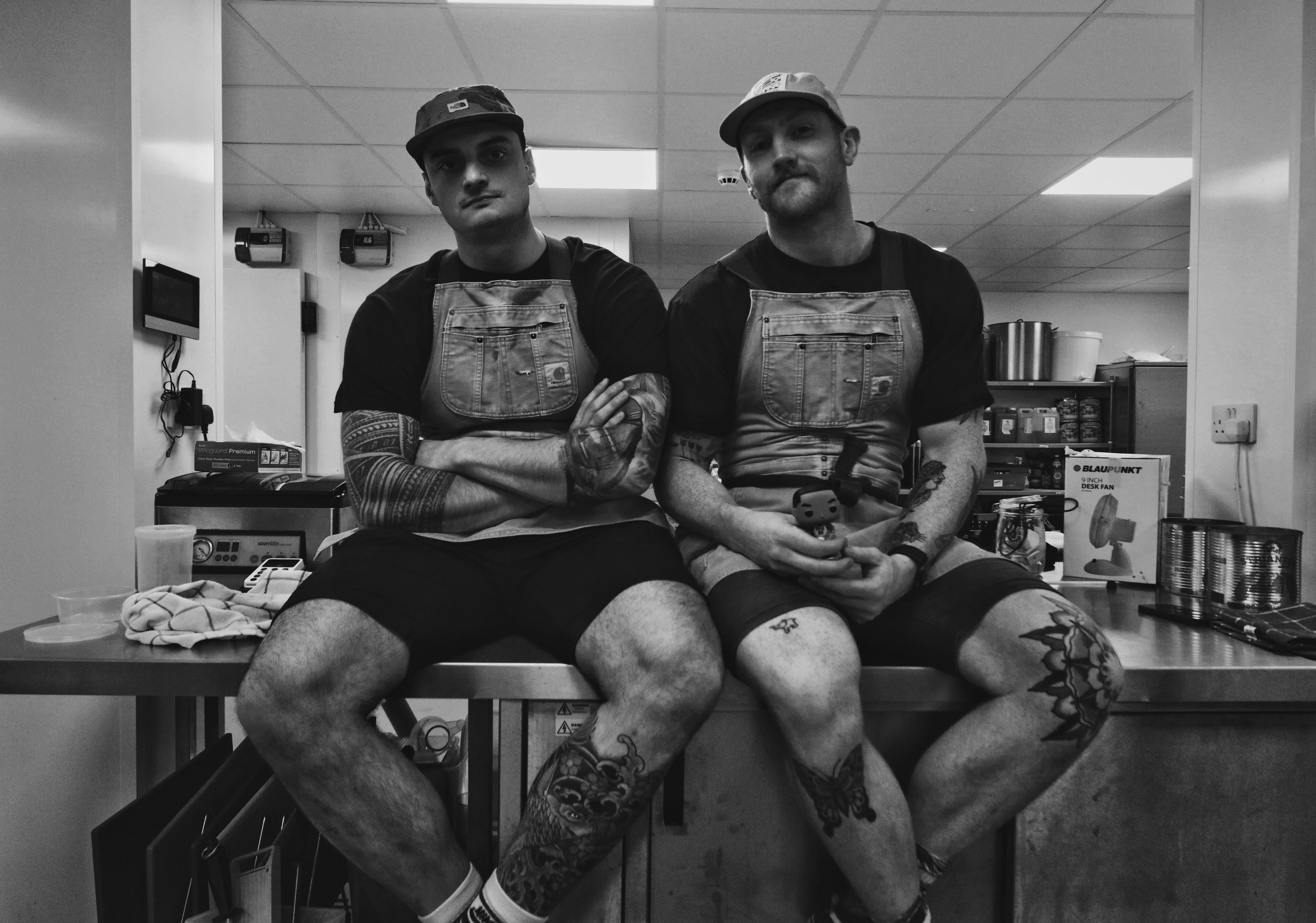 Yo! We're Harry and James, Head Homeboys at Homeboy Pizza Co.
If you don't know us already, we're just a couple of mates that share a love for food, specifically, pizza.
We saw an opportunity during the great lockdown of 2020 to create some of the best Sourdough pizza in Yorkshire. We do strictly sourdough, Neapolitan style pizzas with creative, ever changing toppings and our pizza names come with a strong and powerful hip hop theme.
If you've had a chance to try one of our pies, you'll know how much of a sensation they are in the gob. If you haven't, head to our instagram and reserve your slot for the weekend. 
What are you waiting for?!
Love,
The Homeboys
***
If you have any questions about our pizzas, our t-shirt range, or if you just fancy giving us some feedback, feel free to drop us an email!
homeboypizzaco@hotmail.com